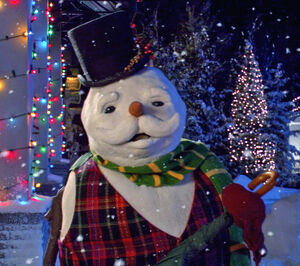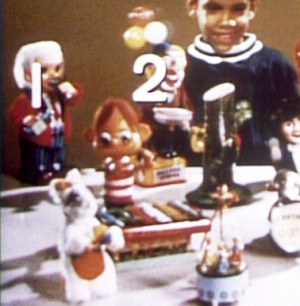 Rankin/Bass was an animation studio founded by Arthur Rankin Jr. and Jules Bass, best known for a series of seasonal holiday-themed specials. Many of these productions used a form of stop-motion animation called "Animagic," and used celebrities as narrators. Their best known specials, often based on popular songs, include Rudolph the Red-Nosed Reindeer, Santa Claus is Coming to Town, Frosty the Snowman, and Here Comes Peter Cottontail. They also produced series starring King Kong and Smokey Bear. Later productions, with much of the animation outsourced to Japan, included the series ThunderCats, the feature The Last Unicorn, adaptations of J.R.R. Tolkien's The Hobbit and The Return of the King, and a musical adaptation of The King and I.
References
Connections
External Links
Ad blocker interference detected!
Wikia is a free-to-use site that makes money from advertising. We have a modified experience for viewers using ad blockers

Wikia is not accessible if you've made further modifications. Remove the custom ad blocker rule(s) and the page will load as expected.