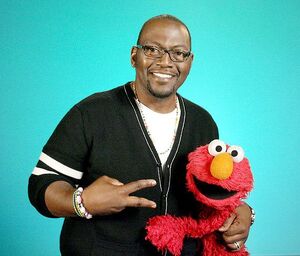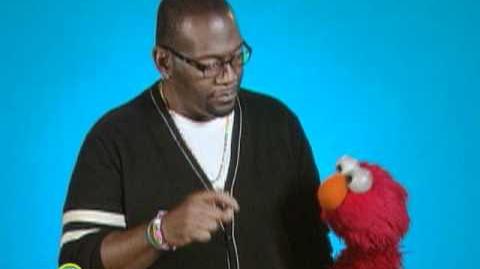 Randy Jackson (b. 1956) is best known as a judge on American Idol; he is also a Grammy Award-winning bassist, singer, record producer, music manager, and former A&R executive.
Jackson appeared in Sesame Street's 39th season where he introduced the word of the day, Glockenspiel, in Episode 4171. In 2011, an interview segment between Elmo and Randy was released; he revealed that he has a Tickle Me Elmo doll.
Ad blocker interference detected!
Wikia is a free-to-use site that makes money from advertising. We have a modified experience for viewers using ad blockers

Wikia is not accessible if you've made further modifications. Remove the custom ad blocker rule(s) and the page will load as expected.