RCA
Talk

0
25,904pages on
this wiki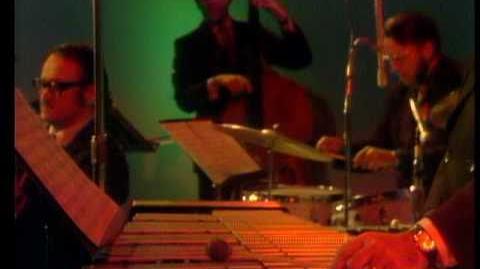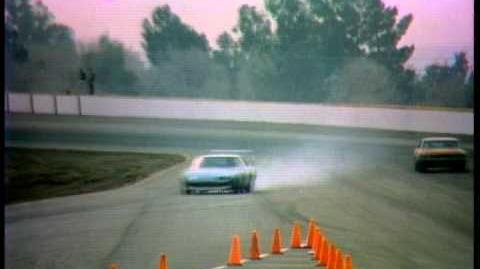 RCA (Radio Corporation of America) was an electronics company which existed from 1919 to 1986.
In the spring of 1969, Jim Henson was asked to take part in a market research project for Select-a-Vision. The product played CEDs (Capacitance Electronic Discs), developed by RCA, preceding the use of video tapes, laserdiscs, and DVDs. A 6-minute slide film for Select-a-Vision was created by Henson and Jerry Juhl to see if there would be consumer interest. Although the product was never manufactured, the name "Selectavision" was later used for similar RCA technology produced in the 1980's. Additionally, RCA distributed CED releases of Muppet productions for the system (see below).
Henson's Select-a-Vision demonstration is described in a Red Book entry as follows:
| | | |
| --- | --- | --- |
| " | The presentation, created to show to focus groups, featured still images (mostly obtained from NBC) that were projected on a TV set to represent the best of television programming while a narrator explained the new product concept. Images also included people of all types and ages enjoying programming of their choice accompanied by an audio track voicing their interest in and excitement for the technology.[1] | " |
In 1970, Henson created a video demonstrating the audio advantages to RCA's new stereo television model. Among the films Henson shot for the video included a stock car race and various musical performances; such as "Mahna Mahna," performed by Henson and Frank Oz, and "The Windmills of Your Mind," played by Sesame Street band members Joe Raposo (piano), Ed Shaughnessy (drums), Danny Epstein (vibraphone), Toots Thielemans (doubling on guitar and harmonica), and Bobby Cranshaw (bass).
Henson/Muppet Titles on the RCA VideoDisc System
Sources
↑ Falk, Karen. Jim Henson's Red Book, 4/30/1969
See also