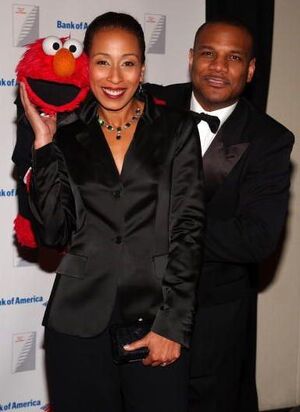 The Quill Book Awards were a "consumer-driven awards created to inspire reading while promoting literacy," which were awarded from 2005 to 2007. Supported by NBC Universal Television Stations, Borders, Barnes & Noble, and the American Booksellers Association, among others, the awards were dissolved in 2008.
Kevin Clash and Elmo appeared at the awards on October 11, 2005 in New York City, where It's Not Easy Being Green won the "Health/Self Improvement" award for 2006.
Past Recipients
Ad blocker interference detected!
Wikia is a free-to-use site that makes money from advertising. We have a modified experience for viewers using ad blockers

Wikia is not accessible if you've made further modifications. Remove the custom ad blocker rule(s) and the page will load as expected.