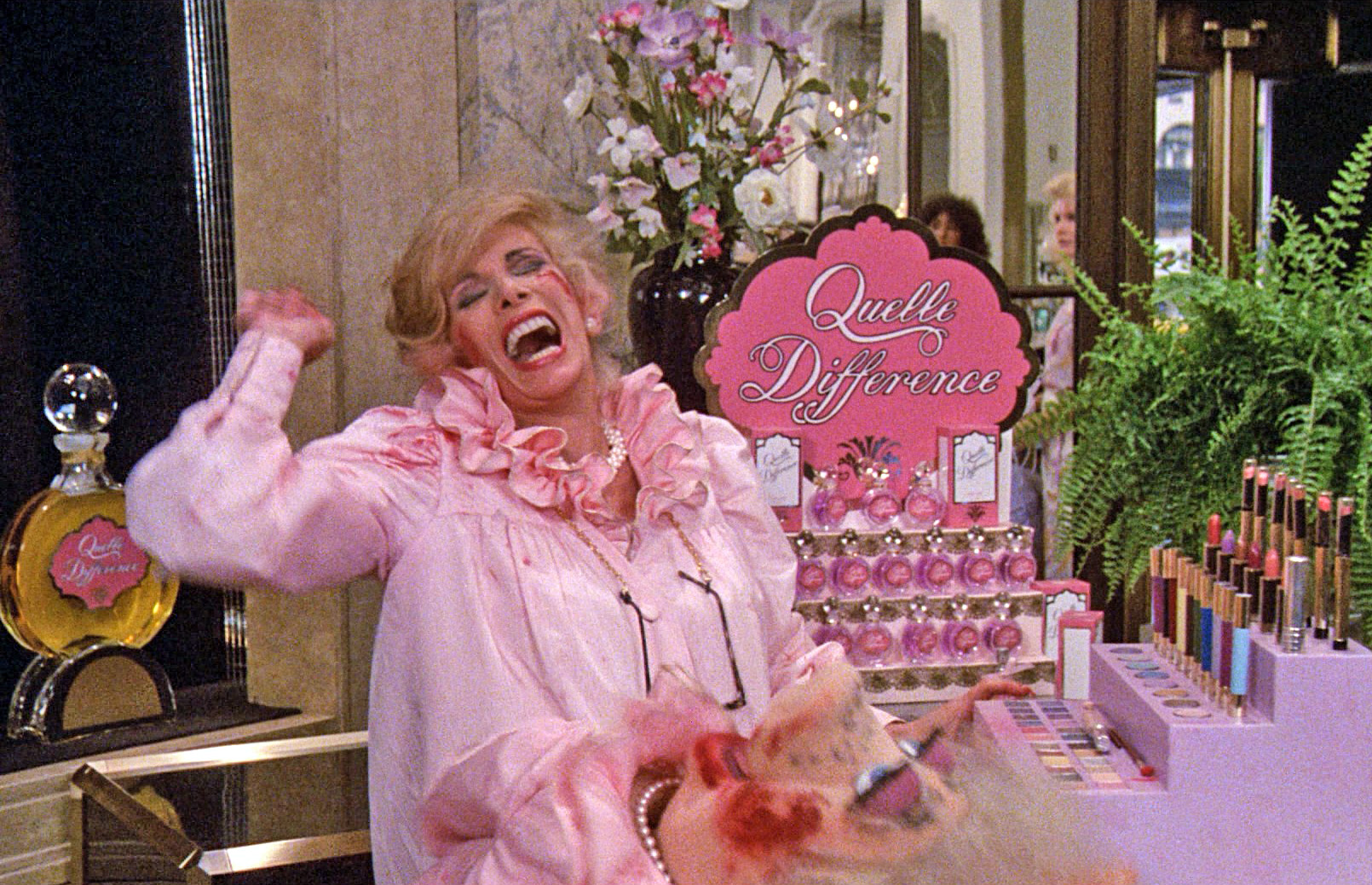 Quelle Difference is a French perfume sold at the Manhattan department store Bergdorf Goodman in The Muppets Take Manhattan. Miss Piggy and Eileen work at the perfume and cosmetics counter, and have trouble selling the fragrance.
As Piggy describes the perfume in a rage: "It's French! It's feminine! It'll help ya grab one of those rotten, stinkin' men!"
Ad blocker interference detected!
Wikia is a free-to-use site that makes money from advertising. We have a modified experience for viewers using ad blockers

Wikia is not accessible if you've made further modifications. Remove the custom ad blocker rule(s) and the page will load as expected.