Many productions over the years have been re-edited when released commercially on video and/ or DVD. Sometimes scenes originally cut from the production are re-inserted into the production, creating an "extended" version of film. Other times, scenes are removed for home video release; this is often due to music rights issues, and occasionally other reasons.
Not included in this list are video releases with multiple series episodes where the opening and closing are only shown once, or company logo replacements.
Extended editions
Cuts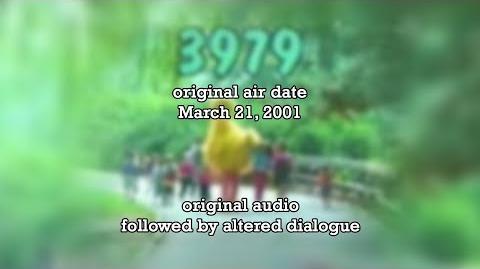 Specials
Other
Ad blocker interference detected!
Wikia is a free-to-use site that makes money from advertising. We have a modified experience for viewers using ad blockers

Wikia is not accessible if you've made further modifications. Remove the custom ad blocker rule(s) and the page will load as expected.