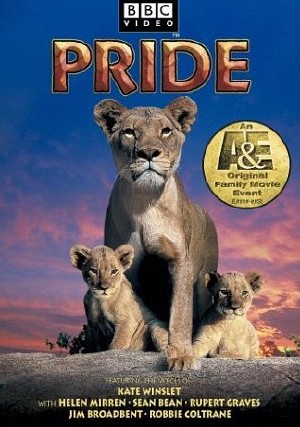 Pride is a 2004 TV-movie about two lion cubs as they grow up and face the harsh realities of adulthood. The film was produced for A&E Network, and featured footage of live animals, enhanced with digital effects by Jim Henson's Creature Shop.
Voice Cast
Creature Shop
See also
Ad blocker interference detected!
Wikia is a free-to-use site that makes money from advertising. We have a modified experience for viewers using ad blockers

Wikia is not accessible if you've made further modifications. Remove the custom ad blocker rule(s) and the page will load as expected.