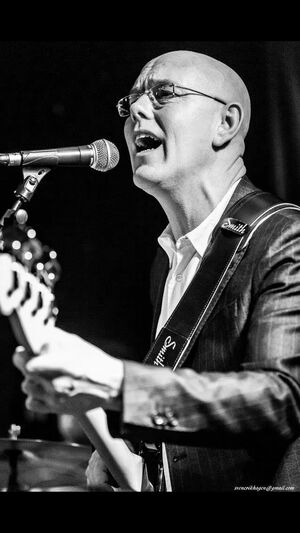 Preben Olram is a Norwegian musician, who voices Furgus Fuzz in Fagerpels Hotell, the Norwegian dub of The Furchester Hotel.
Besides being a musician, he also owns his own recording studio, is a continuity announcer at Discovery Networks Norway, and does various voice acting roles. Some of his voice credits include Dinosaur Train, Star Wars Rebels, Pokémon, and Night at the Museum: Battle of the Smithsonian as Octavius.
External Links
Ad blocker interference detected!
Wikia is a free-to-use site that makes money from advertising. We have a modified experience for viewers using ad blockers

Wikia is not accessible if you've made further modifications. Remove the custom ad blocker rule(s) and the page will load as expected.