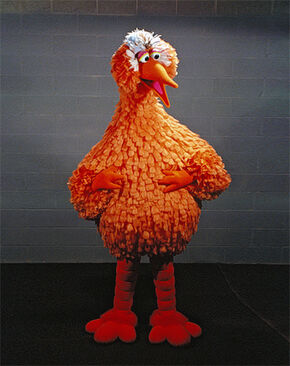 Poupas is an orange Big Bird-like character who appeared on Rua Sésamo, the Portuguese co-production of Sesame Street.
Poupas is very curious about everything. He's friends to all of the inhabitants of the street, enjoying big, developed friendships with everybody. He likes to converse with residents. He is a little accident prone, but always recognizes his faults.
Ad blocker interference detected!
Wikia is a free-to-use site that makes money from advertising. We have a modified experience for viewers using ad blockers

Wikia is not accessible if you've made further modifications. Remove the custom ad blocker rule(s) and the page will load as expected.