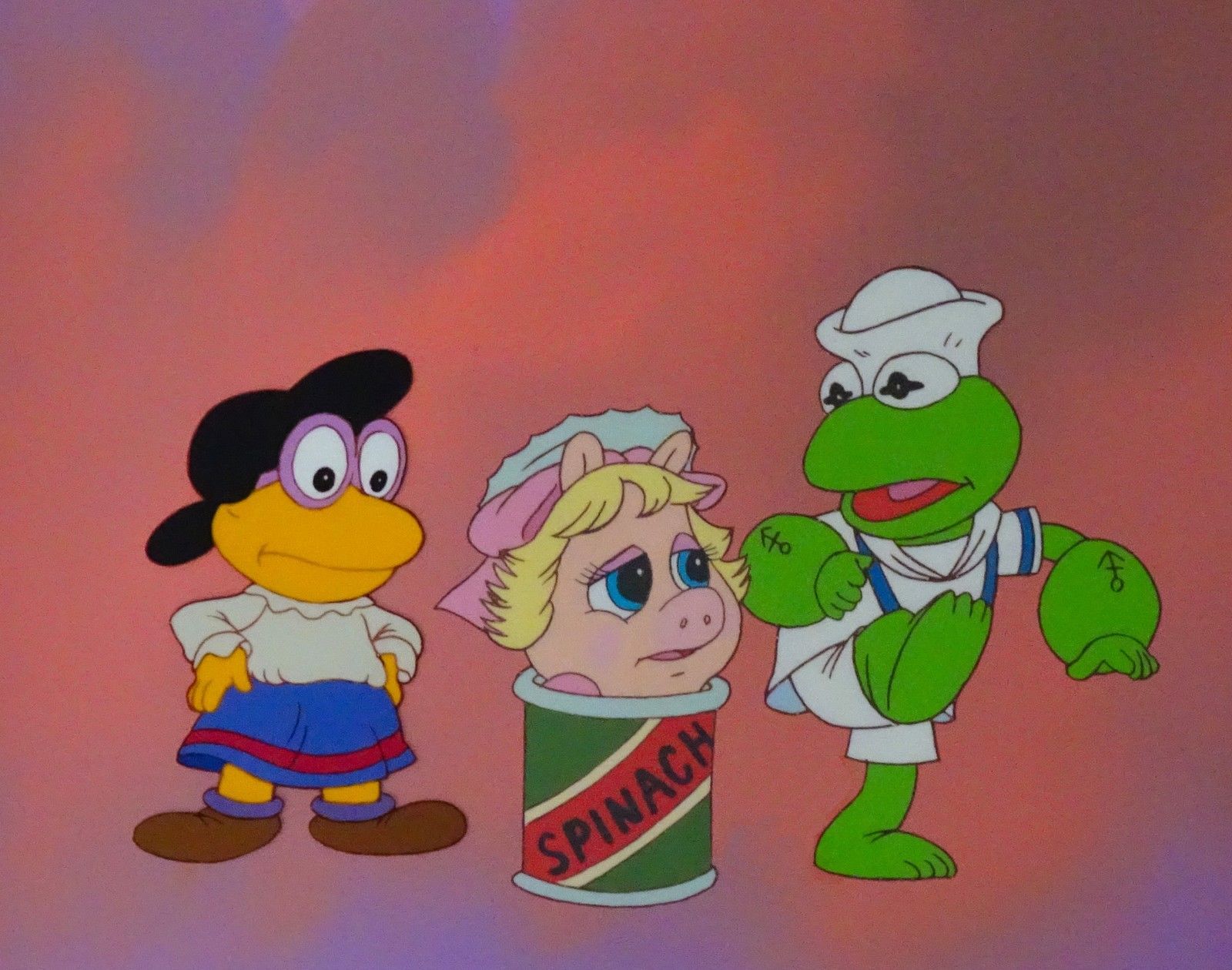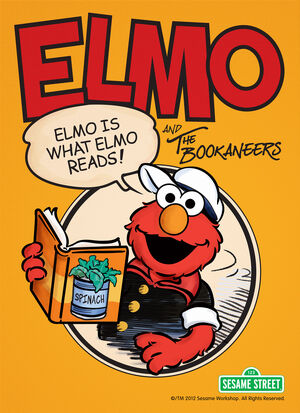 Popeye is a comic strip and cartoon character, a salty sailor known for his abnormally large arms, prodigious strength, and inexplicable adoration of the skinny, often shrewish Olive Oyl. Created by Elzie Segar, Popeye debuted in Segar's strip Thimble Theater as a supporting character in 1929, but soon took over the strip.
In 1932, Popeye made the transition to animation in a long-running series of Paramount cartoons, initially produced by Max Fleischer, which introduced spinach as the source of the sailor's strength and emphasized the romantic rivalry between the sailor and the burly bearded Bluto. Popeye went on to star on radio, in Robert Altman's 1980 film, and in several TV series and specials.
References
Muppet Mentions
Connections
Ad blocker interference detected!
Wikia is a free-to-use site that makes money from advertising. We have a modified experience for viewers using ad blockers

Wikia is not accessible if you've made further modifications. Remove the custom ad blocker rule(s) and the page will load as expected.