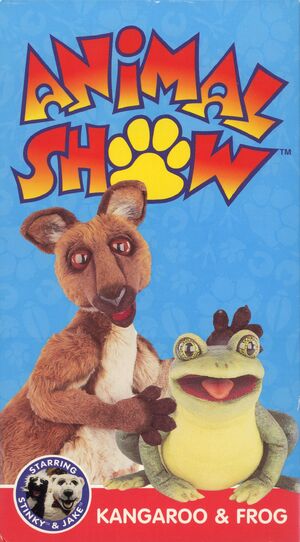 PolyGram Video was the company that produced the Animal Show videos, Animal Show: Gorilla & Rhino, Animal Show: Zebra & Lion, Animal Show: Kangaroo & Frog, and Animal Show: Owl & Octopus. Its library was sold to MGM when the merger between the MCA and PolyGram label families that created Universal Music Group was completed in 1999.
Ad blocker interference detected!
Wikia is a free-to-use site that makes money from advertising. We have a modified experience for viewers using ad blockers

Wikia is not accessible if you've made further modifications. Remove the custom ad blocker rule(s) and the page will load as expected.