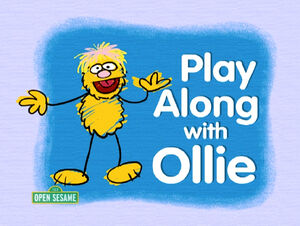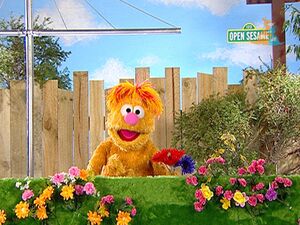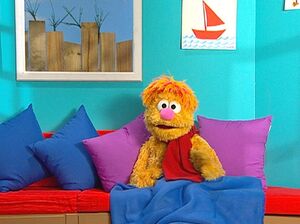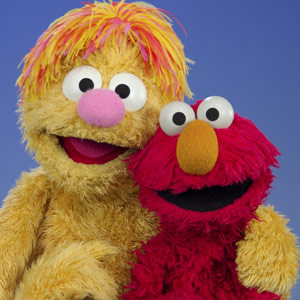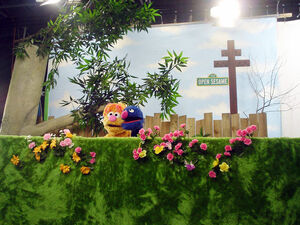 Play Along with Ollie is the Australian co-production of Sesame Street,[1] that aired on Nick Jr. though the Open Sesame programming in commercial breaks from 2004 until it was removed, along with Open Sesame in 2011, with 35 segments. It features Ollie singing songs or interacting with small children.
Guest stars include Elmo, Grover, Ernie and Bert, Tom Carroll and many more.
Out of the 35 segments, only a couple of them can be seen online. Here they are:[[1]].
Sources
See also