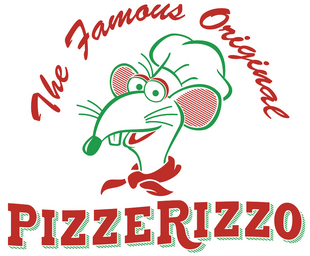 PizzeRizzo is a restaurant at Walt Disney World's Hollywood Studios park adjacent to Muppet*Vision 3D. It replaces the Toy Story Pizza Planet restaurant as part of the area's re-theming to Muppets Courtyard.
Concept art for the eatery was released in July 2016. The restaurant opened on November 18.
Notes
One of the shelves in the restaurant has a can of Wilkins Coffee.
An ad for The Jimmy Dean Show, with a photo of Rowlf and Jimmy Dean, is pinned on the bulletin board.
On the sign board outside the banquet hall, faded text behind actual lettering reads:
Concept art
See also
External links
Ad blocker interference detected!
Wikia is a free-to-use site that makes money from advertising. We have a modified experience for viewers using ad blockers

Wikia is not accessible if you've made further modifications. Remove the custom ad blocker rule(s) and the page will load as expected.