Ad blocker interference detected!
Wikia is a free-to-use site that makes money from advertising. We have a modified experience for viewers using ad blockers

Wikia is not accessible if you've made further modifications. Remove the custom ad blocker rule(s) and the page will load as expected.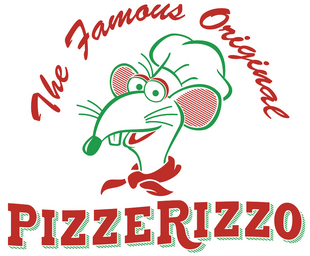 PizzeRizzo is a restaurant at Walt Disney World's Hollywood Studios park adjacent to Muppet*Vision 3D. It replaces the Toy Story Pizza Planet restaurant as part of the area's re-theming to Muppets Courtyard.
Concept art for the eatery was released in July 2016. The restaurant opened on November 18.
Notes
One of the shelves in the restaurant has a can of Wilkins Coffee.
An ad for The Jimmy Dean Show, with a photo of Rowlf and Jimmy Dean, is pinned on the bulletin board.
On the sign board outside the banquet hall, faded text behind actual lettering reads:
Concept art
See also
External links