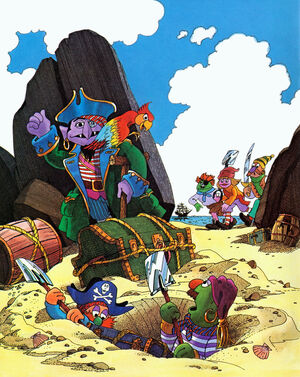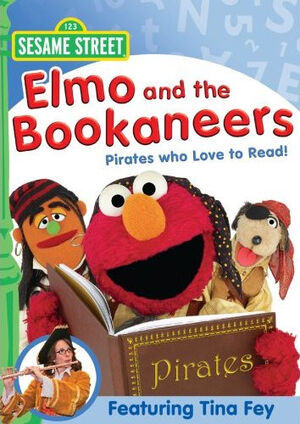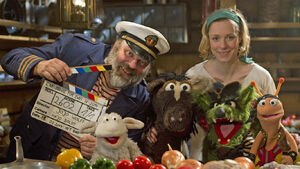 A pirate is any person who commits robbery at sea. While piracy is a serious and problematic crime in any time period, modern depictions have glorified the practice, particularly that of the 18th century. They are often depicted as fun and playful, gaining great wealth and fame.
Pirates at the Admiral Benbow Inn
Other Pirates
Other
See also
Ad blocker interference detected!
Wikia is a free-to-use site that makes money from advertising. We have a modified experience for viewers using ad blockers

Wikia is not accessible if you've made further modifications. Remove the custom ad blocker rule(s) and the page will load as expected.