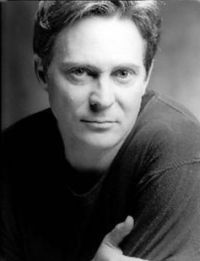 Pier Paquette, sometimes credited as Pier Kohl, performed Louis the otter in Sesame Park and Basil Hears a Noise.
Performing frequently in both French and English language productions, Paquette has also puppeteered on the non-Henson series Iris the Happy Professor and Caillou. As a voice actor, he has been heard in the animated productions The Adventures of Teddy Ruxpin and Heavy Metal II.
Credits
External links
Ad blocker interference detected!
Wikia is a free-to-use site that makes money from advertising. We have a modified experience for viewers using ad blockers

Wikia is not accessible if you've made further modifications. Remove the custom ad blocker rule(s) and the page will load as expected.