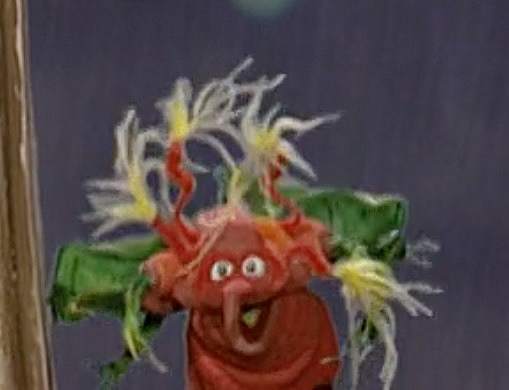 Picnic Bug is a type of insect that happens to come around Picnics. But this one talks and is one really happy guy. He helps out the gang over at The Cat's Playhouse when they were going to head out for a picnic but it starts to strom outside so they end up having it inside.
He was featured in the Wubbulous World of Dr. Seuss episode "The Cat in the Hat's Indoor Picnic".
Ad blocker interference detected!
Wikia is a free-to-use site that makes money from advertising. We have a modified experience for viewers using ad blockers

Wikia is not accessible if you've made further modifications. Remove the custom ad blocker rule(s) and the page will load as expected.