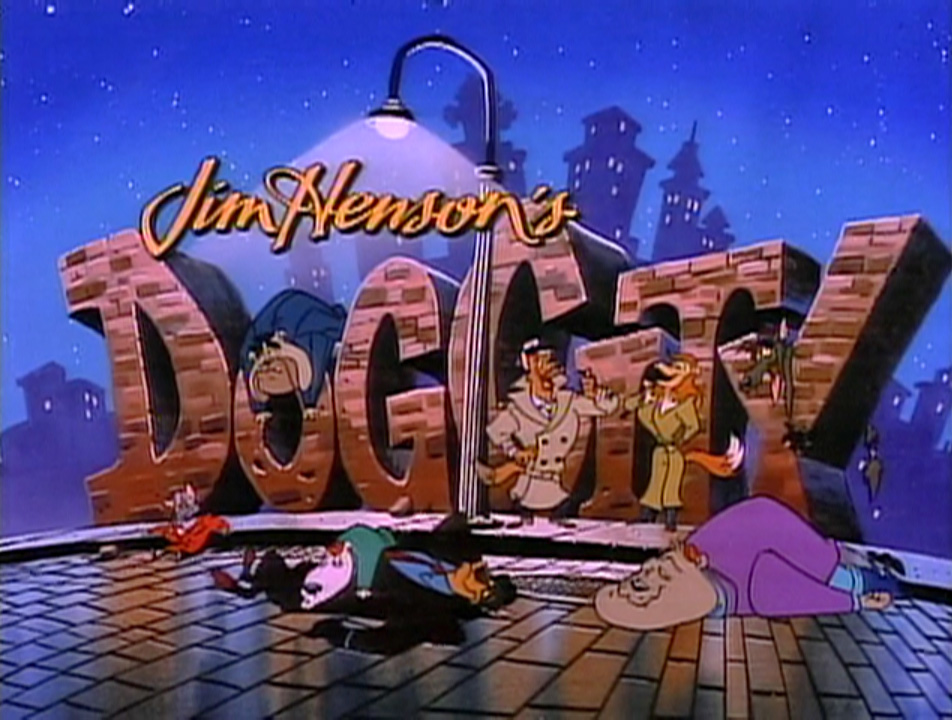 Peter Sauder is a writer and story editor for television. He is sometimes credited as Pete Sauder. He served as story editor for the first season of Dog City.
Sauder's work outside of the Muppets includes writing and story-editing for Franklin, Strawberry Shortcake, Care Bears, and Lunar Jim.
External links
Ad blocker interference detected!
Wikia is a free-to-use site that makes money from advertising. We have a modified experience for viewers using ad blockers

Wikia is not accessible if you've made further modifications. Remove the custom ad blocker rule(s) and the page will load as expected.