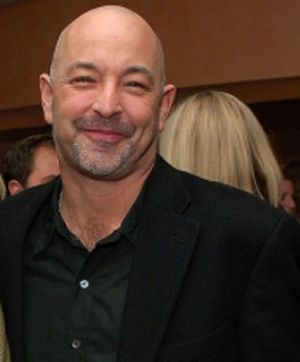 Peter Fish is a composer and musician who composed the Sesame Street film song "What Do People Do All Day?" For the 1989 Sing Along with Kermit and Friends albums, Fish was producer, arranger, and a track musician.
Fish has composed music for All My Children, the CBS news series Face the Nation, several HBO documentary projects, additional scoring for the 1993 film Body Snatchers, and assorted commercials and promos. He leads his own jazz band, the Peter Fish Group.
External links
Ad blocker interference detected!
Wikia is a free-to-use site that makes money from advertising. We have a modified experience for viewers using ad blockers

Wikia is not accessible if you've made further modifications. Remove the custom ad blocker rule(s) and the page will load as expected.