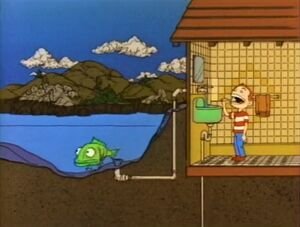 Peter Chung is a South Korean-American animator, best known for creating the shorts and television series Æon Flux.
Early work included animation for the Teenage Mutant Ninja Turtles television series (1987) and Rugrats. While at Klasky Csupo, he directed "Water Conservation" (1990), an animated short on Sesame Street.
Ad blocker interference detected!
Wikia is a free-to-use site that makes money from advertising. We have a modified experience for viewers using ad blockers

Wikia is not accessible if you've made further modifications. Remove the custom ad blocker rule(s) and the page will load as expected.