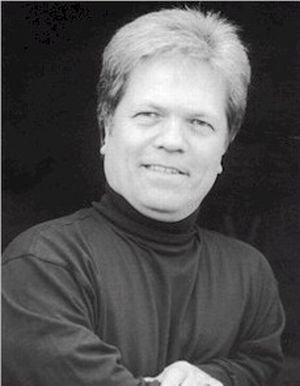 Peter Burroughs (b. 1947) was born in the UK, in a town named Peterborough. He worked as an additional performer in Jim Henson's The Dark Crystal, and as one of the goblin corps in Labyrinth. In 2005, he appeared in the Jim Henson Company film MirrorMask, as a red troll.
His other film credits include Return of the Jedi (as an Ewok), Flash Gordon, Willow, and Harry Potter and the Sorceror's Stone (as a bank goblin). Television work includes appearances on Doctor Who and One Foot in the Grave (with Richard Wilson). Burroughs' daughter is married to Warwick Davis.
External links
Ad blocker interference detected!
Wikia is a free-to-use site that makes money from advertising. We have a modified experience for viewers using ad blockers

Wikia is not accessible if you've made further modifications. Remove the custom ad blocker rule(s) and the page will load as expected.