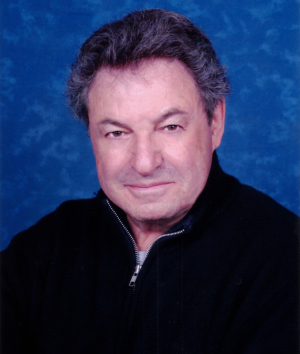 Perry Rosemond (b. 1936) is a Canadian television director and producer. In the late 1970s, as head of CBC television's children's and pre-school department Rosemond served as executive producer of Canadian inserts for the Canadian version of Sesame Street, which was not yet a full co-production. Rosemond later directed several first season episodes of Fraggle Rock.
Rosemund's other credits range from creating the long-running CBC sitcom King of Kensington to directing episodes of the US sitcom Good Times.
Directing Credits
External links
Ad blocker interference detected!
Wikia is a free-to-use site that makes money from advertising. We have a modified experience for viewers using ad blockers

Wikia is not accessible if you've made further modifications. Remove the custom ad blocker rule(s) and the page will load as expected.