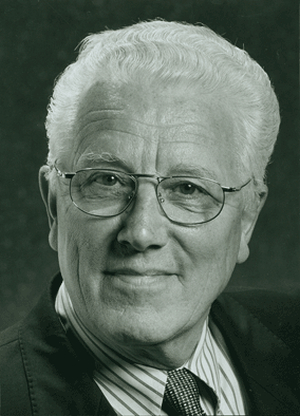 Paul van Gorcum (b. 1934) is a German-born actor who has performed extensivley in the Netherlands, as a television personality and as a voice actor. Van Gorcum dubbed Uncle Traveling Matt and The World's Oldest Fraggle in De Freggels, the Dutch dub of Fraggle Rock.
Van Gorcum's television credits include playing Sinterklaas in TV movies, and also on albums. His voice credits include Gargamel in The Smurfs, Zazu in The Lion King, the speaking skull in The Last Unicorn, Shere Khan in TaleSpin, and the beaver in Lady and the Tramp. In addition to this, he served as a voice director on cartoons and animated movies like Maple Town, Calimero, and The Lion King.
External links
Ad blocker interference detected!
Wikia is a free-to-use site that makes money from advertising. We have a modified experience for viewers using ad blockers

Wikia is not accessible if you've made further modifications. Remove the custom ad blocker rule(s) and the page will load as expected.