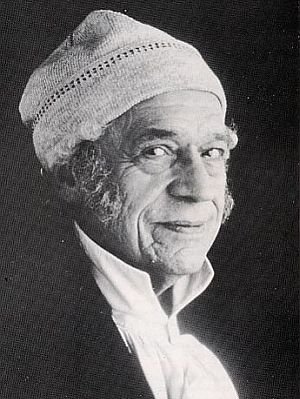 Paul Scofield (1922 - 2008) was an Academy Award-winning actor, acclaimed for his portrayal of Sir Thomas More in the 1966 film A Man for All Seasons (having previously played the part on stage). Scofield supplied the voice of Boxer in the Creature Shop TV movie Animal Farm.
External links
Ad blocker interference detected!
Wikia is a free-to-use site that makes money from advertising. We have a modified experience for viewers using ad blockers

Wikia is not accessible if you've made further modifications. Remove the custom ad blocker rule(s) and the page will load as expected.