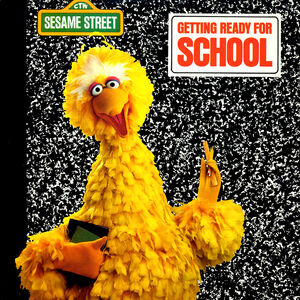 Paul Parnes is a writer and composer who, with Paul Evans, wrote several popular 60s pop songs, including the Elvis Presley tune "The Next Step Is Love." Parnes wrote "I Love a Waltz" for Sesame Street and supplied music and lyrics for the albums Getting Ready for School and Big Bird Discovers the Orchestra. "Happiness Is," one of his tunes with Evans, was also performed on Sesame Street.
Parnes also wrote dialogue for several children's record albums, including one featuring Jay Ward's Bullwinkle Show characters.
Ad blocker interference detected!
Wikia is a free-to-use site that makes money from advertising. We have a modified experience for viewers using ad blockers

Wikia is not accessible if you've made further modifications. Remove the custom ad blocker rule(s) and the page will load as expected.