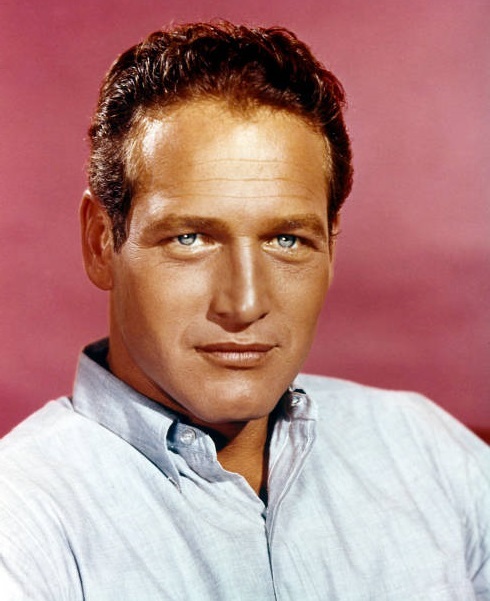 Paul Newman (b. 1925-2008) was an Academy Award-winning actor (for The Color of Money), famous for his roles in Cool Hand Luke, Butch Cassidy and the Sundance Kid, The Sting, and most recently, voicing Doc Hudson in Pixar's Cars.
Newman contributed a "Tasty Thai Shrimp and Sesame Noodles" recipe for Miss Piggy's 1996 cookbook, In the Kitchen with Miss Piggy.
In 2007, Newman provided funding for Sesame Street's Here For You outreach video.
References
External links
Ad blocker interference detected!
Wikia is a free-to-use site that makes money from advertising. We have a modified experience for viewers using ad blockers

Wikia is not accessible if you've made further modifications. Remove the custom ad blocker rule(s) and the page will load as expected.