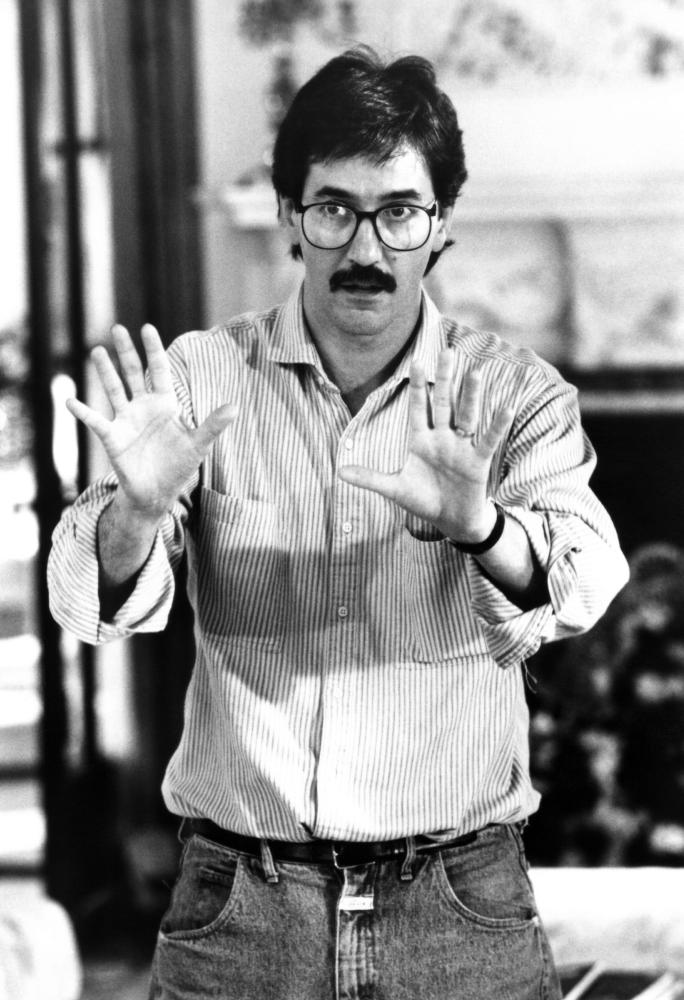 Paul Flaherty (b. 1945) is a comedy writer, director, producer, and brother of actor/comedian Joe Flaherty. Along with Dick Blasucci, he served on the writing staff of Muppets Tonight, contributing to every episode. He was also a supervising producer on the show.
Early in his career, Flaherty worked with brother Joe on SCTV, as a writer and appearing in the occasional role of "The Pittsburgh Midget." He's also written for various Martin Short vehicles, including one special, two eponymous series, Primetime Glick, and the film Jiminy Glick Goes Lalawood. He also directed Short in the film Clifford (with Charles Grodin), and has helmed the comedies 18 Again! (with George Burns) and Midnight Train to Moscow.
External links
Ad blocker interference detected!
Wikia is a free-to-use site that makes money from advertising. We have a modified experience for viewers using ad blockers

Wikia is not accessible if you've made further modifications. Remove the custom ad blocker rule(s) and the page will load as expected.