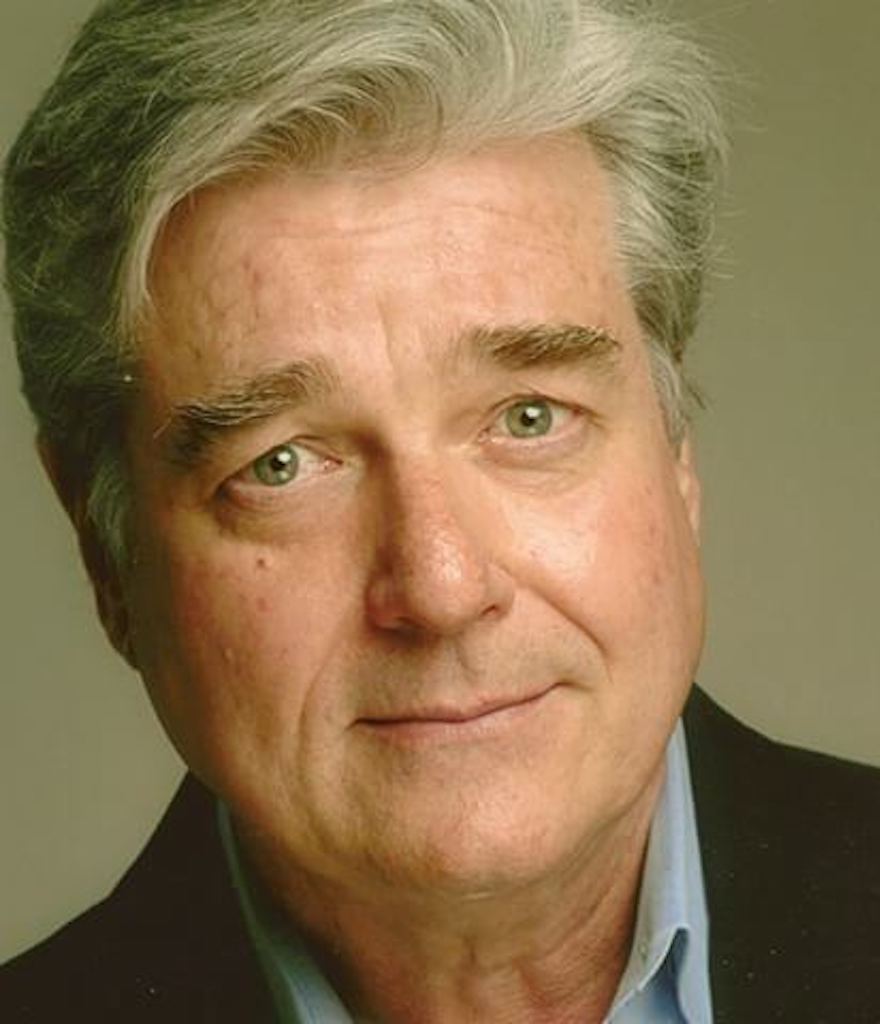 Patrick Pinney is an American voice actor who was heard on the animated version of Fraggle Rock as Pa Gorg, Uncle Traveling Matt, and Flange Doozer. Pinney's other animated roles include Mighty Mouse in The New Adventures of Mighty Mouse and Painty the Pirate, who sings the theme song on SpongeBob SquarePants.
He has also appeared in The Terminator, lent his voice to episodes of Robot Chicken and multiple Star Wars video games, and voiced the "Phantom Head" in the video The Wacky Adventures of Ronald McDonald: Scared Silly.
External Links
Ad blocker interference detected!
Wikia is a free-to-use site that makes money from advertising. We have a modified experience for viewers using ad blockers

Wikia is not accessible if you've made further modifications. Remove the custom ad blocker rule(s) and the page will load as expected.