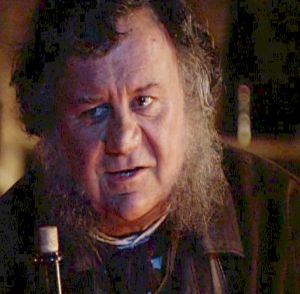 Patrick Monckton (b. 1947) is a Hungarian actor, working primarily in England, who was heard in The Dark Crystal as various Podlings.
Monckton's television credits include appearances in Poirot, Alfred Hitchock Presents (as Dr. Watson), Kung Fu: The Legend Continues, and most recently, the BBC series adaptation of Charles Dickens'' Bleak House, in a small role as Mr. Grubble.
External Links
Ad blocker interference detected!
Wikia is a free-to-use site that makes money from advertising. We have a modified experience for viewers using ad blockers

Wikia is not accessible if you've made further modifications. Remove the custom ad blocker rule(s) and the page will load as expected.