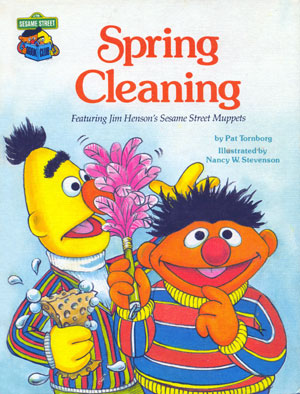 Pat Tornborg is the author of several Sesame Street books, including many from The Sesame Street Treasury series. She also acted as project coordinator on Sesame Street's 1980 LP Love, and was executive producer of the album We Are All Earthlings.
Author
Ad blocker interference detected!
Wikia is a free-to-use site that makes money from advertising. We have a modified experience for viewers using ad blockers

Wikia is not accessible if you've made further modifications. Remove the custom ad blocker rule(s) and the page will load as expected.