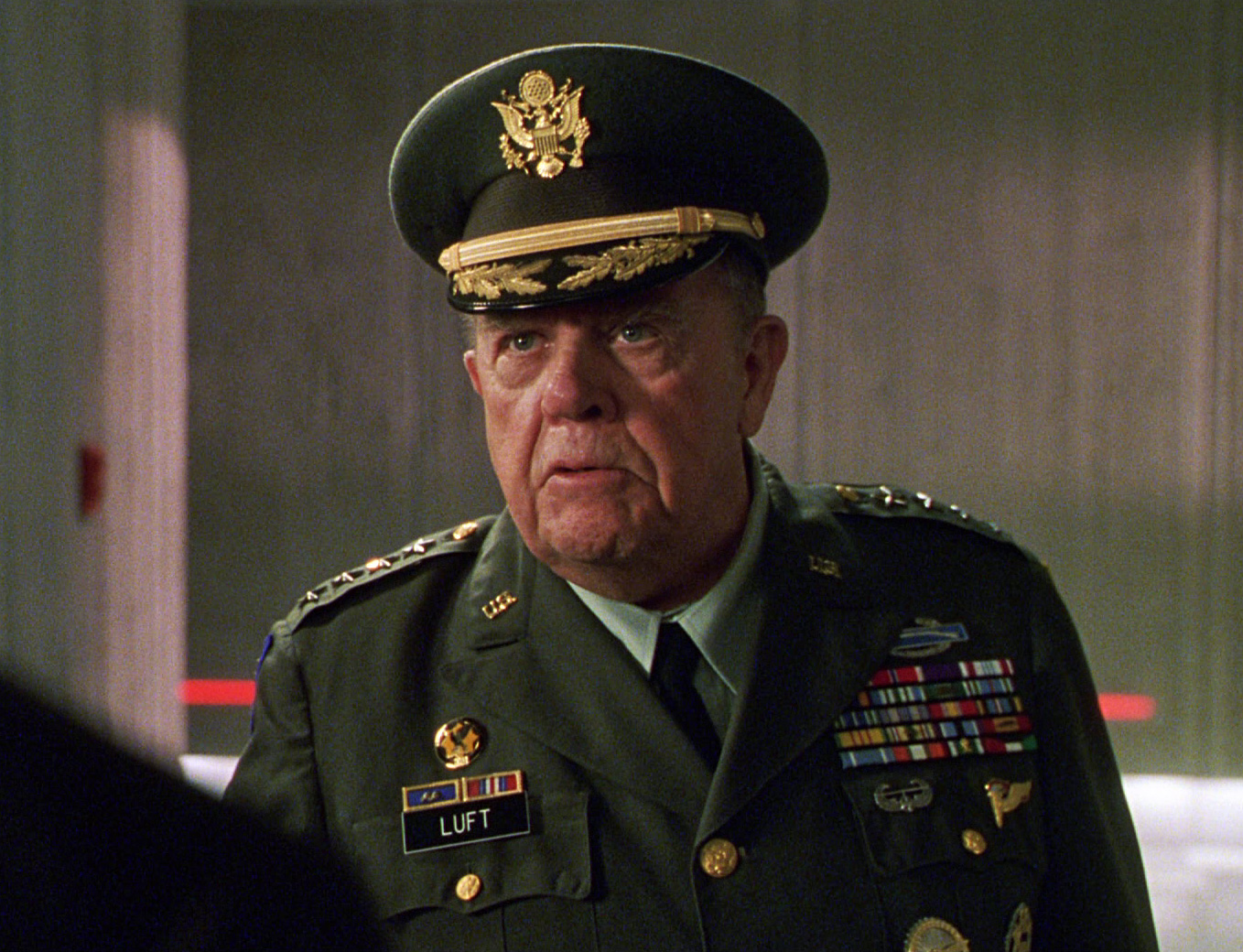 Pat Hingle (1924-2009) is an actor who has appeared on stage, screen, and television. Portraying Commissioner Gordon in four Batman movies, Hingle's other film and TV credits include Gunsmoke, Bonanza, Mission: Impossible, and Alfred Hitchcock Presents. On Broadway, Hingle was a Tony nominated actor, who appeared in multiple productions, including 1776 (as Benjamin Franklin), and The Odd Couple (as Oscar Madison).
In 1999, he played General Luft in Muppets from Space.
External links
Ad blocker interference detected!
Wikia is a free-to-use site that makes money from advertising. We have a modified experience for viewers using ad blockers

Wikia is not accessible if you've made further modifications. Remove the custom ad blocker rule(s) and the page will load as expected.