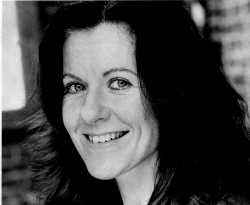 Pat Garrettt is a director and choreographer who has been involved in several Muppet and Creature Shop productions, choreographing dances and other movements. Her Muppet credits include the features The Muppet Christmas Carol and Muppet Treasure Island. For the Creature Shop, she coreographed Alice in Wonderland and Jack and the Beanstalk: The Real Story.
Garrett's other puppetry related credits include choreography for Frank Oz's Little Shop of Horrors and for Santa Claus: The Movie (starring Dudley Moore).
Ad blocker interference detected!
Wikia is a free-to-use site that makes money from advertising. We have a modified experience for viewers using ad blockers

Wikia is not accessible if you've made further modifications. Remove the custom ad blocker rule(s) and the page will load as expected.