"Papa Bear's Hug" is a Sesame Street song performed by Baby Bear and Papa Bear in the woods. They sing about Papa Bear's love for giving hugs as he hugs the musicians, other animals and even a maple tree.
The song is a parody of the James Brown song, "Papa's Got a Brand New Bag".
Releases
Online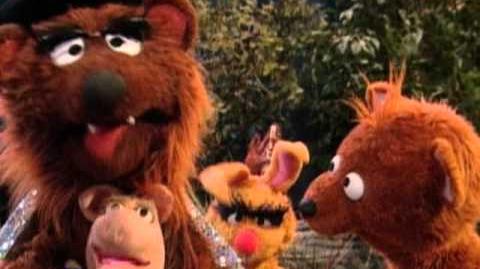 Ad blocker interference detected!
Wikia is a free-to-use site that makes money from advertising. We have a modified experience for viewers using ad blockers

Wikia is not accessible if you've made further modifications. Remove the custom ad blocker rule(s) and the page will load as expected.