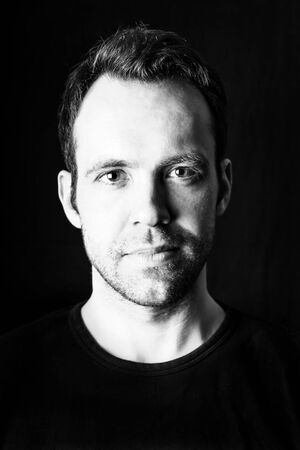 Orri Huginn Ágústsson (b.1980) is an Icelandic actor who voiced Super Grover in Ofur-Groddi, the Icelandic dub of Super Grover 2.0.
Graduating from Iceland Academy of the Arts in 2005, he has since had many roles at various theaters, including Mary Poppins, Les Misérables and Cabaret.
He has been doing dubbing for years, heard as Hans in Frozen, Maui in Moana, and parts in Zootopia and the video game The Banner Saga.
Ad blocker interference detected!
Wikia is a free-to-use site that makes money from advertising. We have a modified experience for viewers using ad blockers

Wikia is not accessible if you've made further modifications. Remove the custom ad blocker rule(s) and the page will load as expected.