"Ookyook Song" is about dressing up for the ukiuq (the Inuit word for "winter"). This Sesame Street segment features an Alaskan girl bundling up for the cold weather before she goes off to school.
In a 1998 episode, Big Bird appeared at the beginning and end of the segment looking for Elmo. It was later shown as part of a "Global Grover" segment about Inuit words that Grover learned from his trip to Alaska. (First: Episode 4038)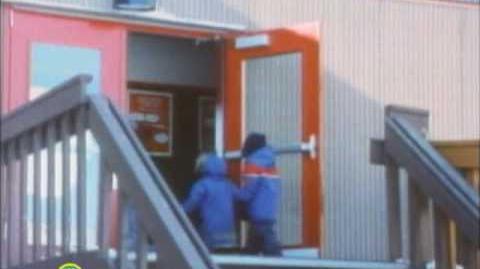 Ad blocker interference detected!
Wikia is a free-to-use site that makes money from advertising. We have a modified experience for viewers using ad blockers

Wikia is not accessible if you've made further modifications. Remove the custom ad blocker rule(s) and the page will load as expected.