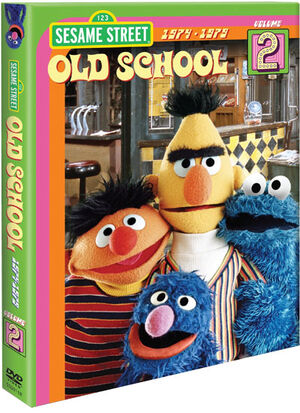 Sesame Street: Old School, Volume 2 is a DVD set collecting episodes and skits from the early seasons of Sesame Street, released in 2007.
This set is a follow-up to the first installment, which was released in 2006. The Old School sets are marketed as a nostalgia set, aimed at teenagers and adults who remember the series from their childhood. This set contains a 12-page booklet with behind-the-scenes information and photos, and a special collectible animation cel from "Pinball Number Count."
Each episode features a special introduction by the Typewriter.
Disc Features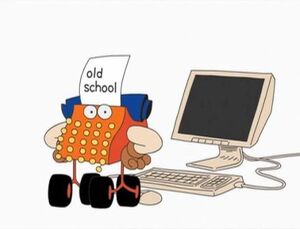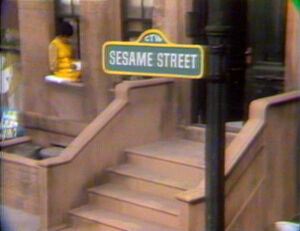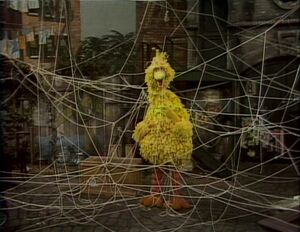 Disc 1
Easter egg: "Bumble Ardy" cartoon (EKA: Episode 0305)
Disc 2
Easter egg: A girl prepares for the snow
Disc 3
Easter egg: A boy gets lost, and a mysterious man shows teaches him to think backwards.
Easter Eggs
On each disc, go to the bonus features menu, press the left arrow, and select, and an animated segment can be viewed (see disc sections for which cartoons).
Edits
Notes
International releases
See also
Links