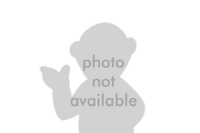 Old Man Pipe Wrench was a Doozer, mentioned on Fraggle Rock. A well-remembered figure from the "first days" of Doozer history, Old Man Pipe Wrench tended to cross boundaries. In "All Work and All Play," the Architect recalls that Pipe Wrench refused to take the helmet. He was also the last known Doozer to actually take credit for his work, which he had to give back, prior to the events in "The Doozer Contest."
Ad blocker interference detected!
Wikia is a free-to-use site that makes money from advertising. We have a modified experience for viewers using ad blockers

Wikia is not accessible if you've made further modifications. Remove the custom ad blocker rule(s) and the page will load as expected.