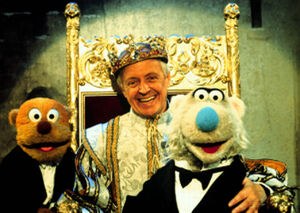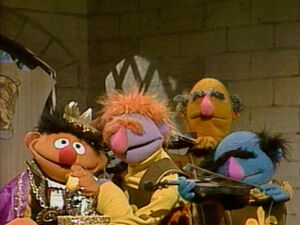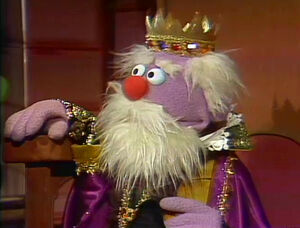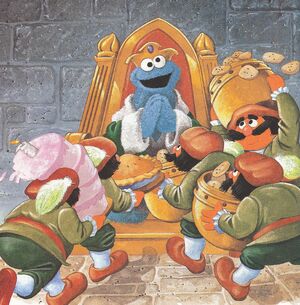 Old King Cole was a merry old soul. The nursery rhyme, dating to England circa the 16th century, and its title character have featured in many Muppet productions.
Adaptations
Recordings
References
Ad blocker interference detected!
Wikia is a free-to-use site that makes money from advertising. We have a modified experience for viewers using ad blockers

Wikia is not accessible if you've made further modifications. Remove the custom ad blocker rule(s) and the page will load as expected.