Songs from
The Muppet Show
Released
1993
Format
CD
Label
Jim Henson Records/BMG Kidz
Cat no.
74860-30023-2
74860-35023-2
Ol' Brown Ears is Back is an album featuring Rowlf the Dog. Rowlf, at the piano, gives ebullient introductions and banter as he sings and plays some of his (and the Muppets') hit songs. The album was released on CD and cassette in 1993 by BMG Kidz/Jim Henson Records. The cassette release included a poster depicting Rowlf behind the scenes, recording and prepping for the album.
Although the album was first released in 1993 (three years after Henson's death), the songs were actually recorded by Jim Henson (as Rowlf) and Derek Scott (on piano) almost a decade earlier, in January 1984.
The original recordings by Henson and Scott were re-worked by producer Robert Kraft and associate producer Chris Boardman for the release, adding a backing orchestra to the seasoned vocal and piano tracks. The original intentions for the raw tracks and the reason for the 9-year recording-to-release gap are unknown.
The album's title, Ol' Brown Ears is Back, is a reference to Frank Sinatra's 1973 album Ol' Blue Eyes Is Back.
Rowlf lipsynched to Memory Lane and You and I and George from this album on the The Merv Griffin Show in 1984, while promoting The Muppets Take Manhattan.
Track listing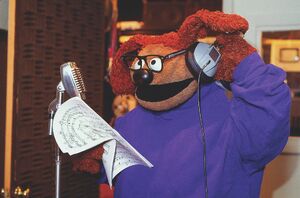 Other releases
Credits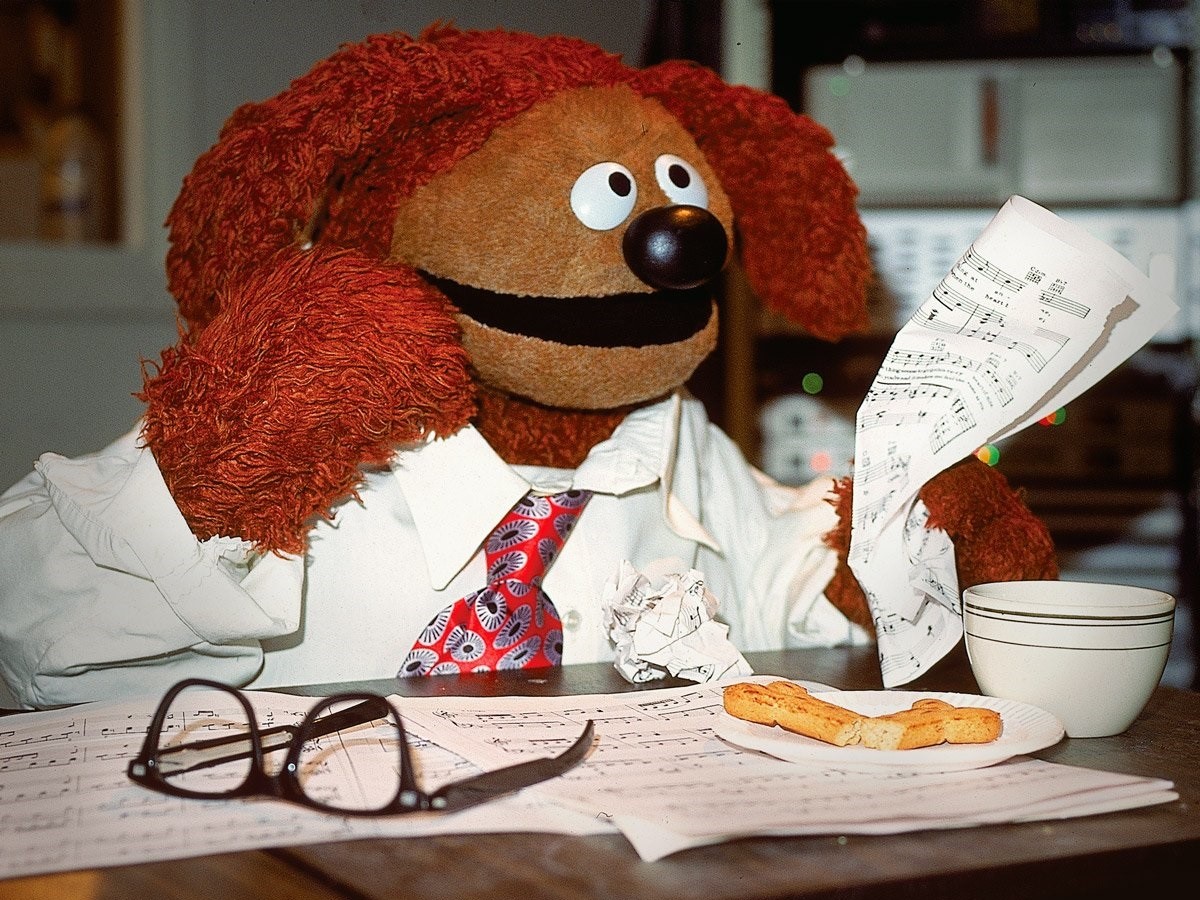 Producer: Jim Henson & Robert Kraft
Associate Producer: Chris Boardman
Vocals: Jim Henson (as Rowlf the Dog)
Piano: Derek Scott
External links
See also
Ad blocker interference detected!
Wikia is a free-to-use site that makes money from advertising. We have a modified experience for viewers using ad blockers

Wikia is not accessible if you've made further modifications. Remove the custom ad blocker rule(s) and the page will load as expected.