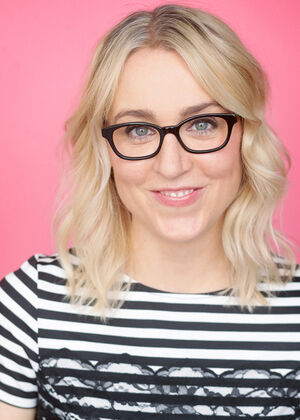 Nilla Watkins is an actress working in commercials and various film and television roles. She appears in The Muppets as Kim, a production assistant on Up Late with Miss Piggy.
Her other roles include Jane the Virgin on The CW, Walk of Shame (with Elizabeth Banks), and the 2015 horror film The Vatican Tapes.
External links
Ad blocker interference detected!
Wikia is a free-to-use site that makes money from advertising. We have a modified experience for viewers using ad blockers

Wikia is not accessible if you've made further modifications. Remove the custom ad blocker rule(s) and the page will load as expected.