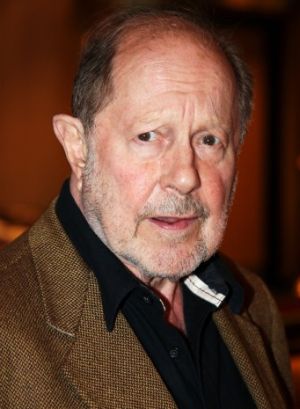 Nicolas Roeg (b. 1928) is a film director who helmed The Witches (1990). He later directed the 1996 Creature Shop-effects film Samson and Delilah.
Roeg began his film career as a cameraman and moved up to cinematographer, working on Lawrence of Arabia, Far from the Madding Crowd, and A Funny Thing Happened on the Way to the Forum, among others. He made his directing debut with 1970's Performance (with James Fox) and directed The Man Who Fell to Earth (with David Bowie), Track 29 (with Gary Oldman), and music videos for Roger Waters. Later work included an episode of The Young Indiana Jones Chronicles.
External links
Ad blocker interference detected!
Wikia is a free-to-use site that makes money from advertising. We have a modified experience for viewers using ad blockers

Wikia is not accessible if you've made further modifications. Remove the custom ad blocker rule(s) and the page will load as expected.