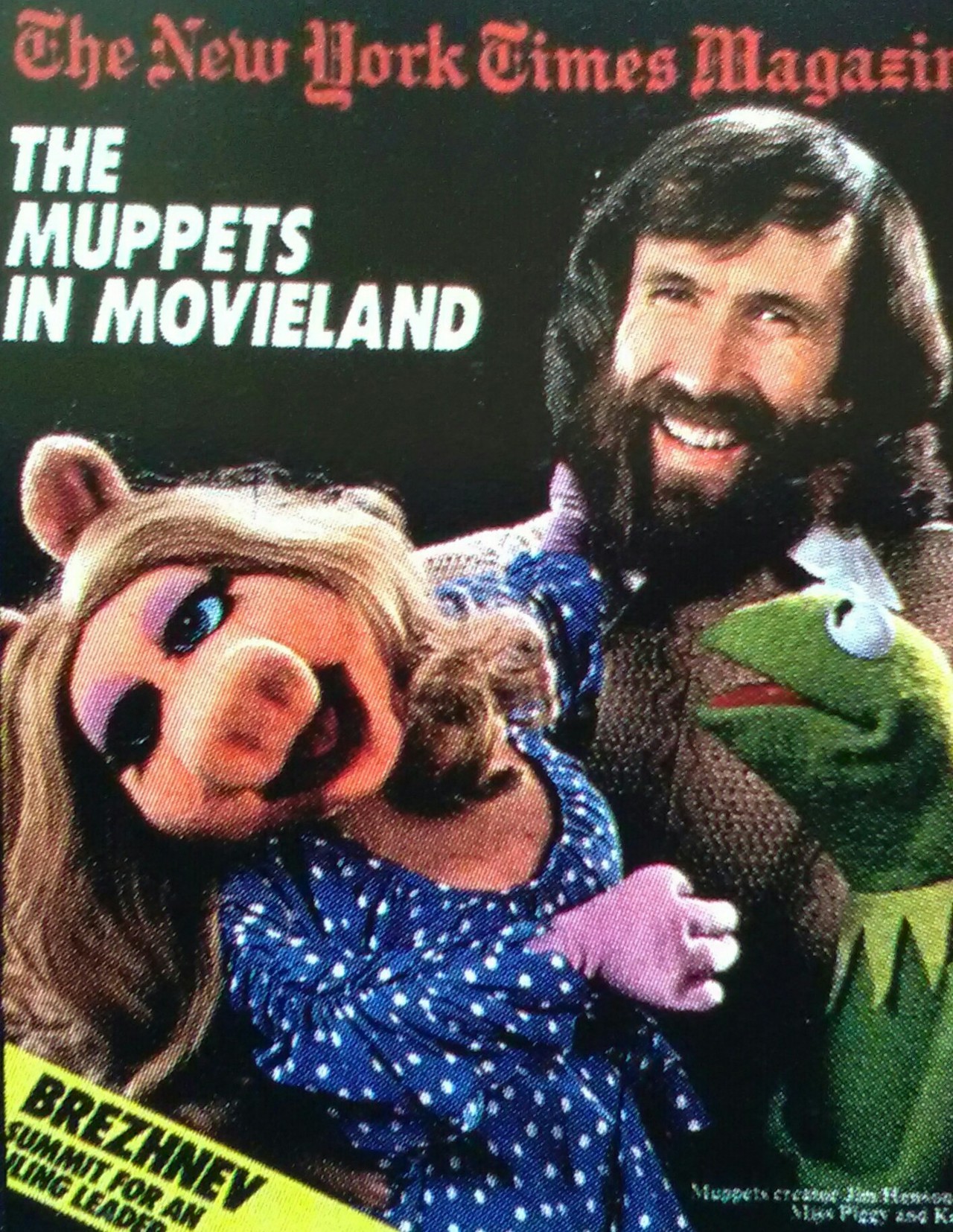 The New York Times is a daily newspaper founded in 1851, which is published in New York City and distributed internationally.
Appearances
Muppet Mentions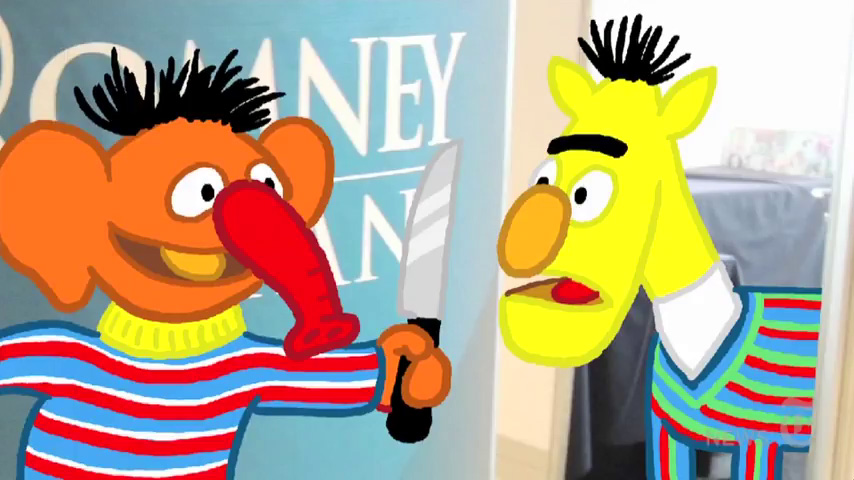 In the politic video "Illustrating the Tweets of the R.N.C.", Rick Berke had a conversation with illustrator Christoph Niemann during the "Republican National Convention 2012" in Tampa, Florida. One of the tweets in the video included the one from @Tyra_BangBang, who tweeted "ROMNEY WANTS TO GET RID OF SESAME STREET. he must be stopped." This was followed by a picture of Ernie (portrayed as a Republican elephant holding a knife) and Bert (portrayed as a Democratic donkey).
References
In The Adventures of Elmo in Grouchland, Huxley is seen reading a copy of The New York Slimes. He then asks Bug if there is any mention of him, to which Bug replies, "check page six." A reference to The New York Post's "Page Six," famous for its coverage of celebrity gossip.
Ad blocker interference detected!
Wikia is a free-to-use site that makes money from advertising. We have a modified experience for viewers using ad blockers

Wikia is not accessible if you've made further modifications. Remove the custom ad blocker rule(s) and the page will load as expected.