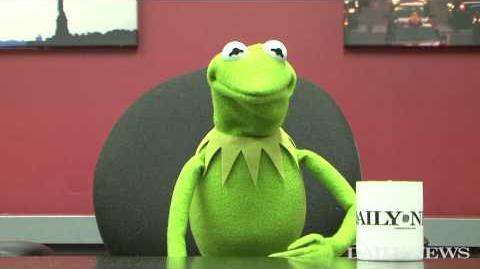 The New York Daily News is an American newspaper founded in 1919.
Appearances
Mentions
On May 9, 2003, the front page story, dealing with the city's sanitation issues, featured an image of Oscar the Grouch. The image was subtitled, "OSCAR THE GROUCH ISN'T HAPPY EITHER."
External links
Ad blocker interference detected!
Wikia is a free-to-use site that makes money from advertising. We have a modified experience for viewers using ad blockers

Wikia is not accessible if you've made further modifications. Remove the custom ad blocker rule(s) and the page will load as expected.