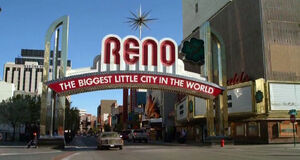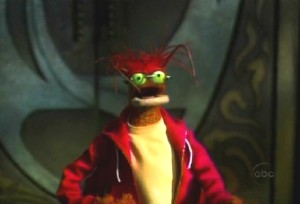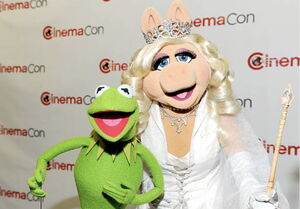 Nevada is the 36th state of the United States of America.
In The Muppets' Wizard of Oz, Toto says, "What happens in the Emerald City stays in the Emerald City," a reference to a recent Las Vegas advertising campaign.
On April 24, 2012, Kermit and Miss Piggy appeared at CinemaCon in Las Vegas.