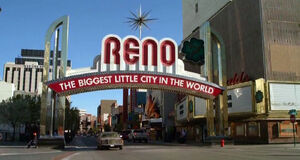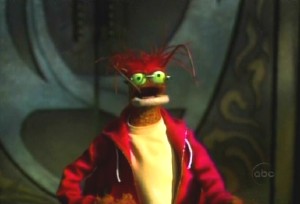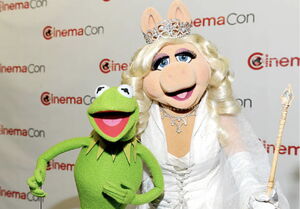 Nevada is the 36th state of the United States of America.
In The Muppets' Wizard of Oz, Toto says, "What happens in the Emerald City stays in the Emerald City," a reference to a recent Las Vegas advertising campaign.
On April 24, 2012, Kermit and Miss Piggy appeared at CinemaCon in Las Vegas.
On October 10, 2012, The Muppets appeared with Cee Lo Green at a performance in Las Vegas.
Ad blocker interference detected!
Wikia is a free-to-use site that makes money from advertising. We have a modified experience for viewers using ad blockers

Wikia is not accessible if you've made further modifications. Remove the custom ad blocker rule(s) and the page will load as expected.