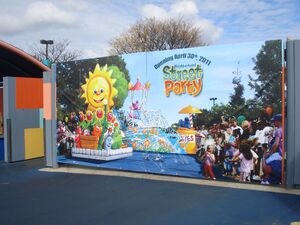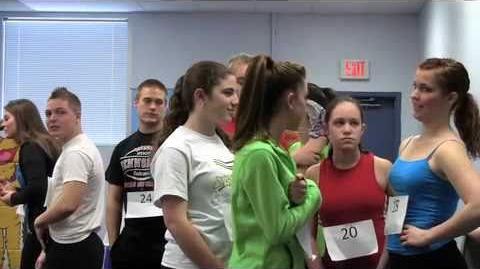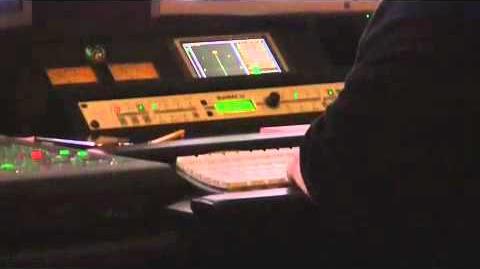 Neighborhood Street Party is a parade that debuted on April 30, 2011 at Sesame Place, replacing The Rock Around the Block Parade.
A nighttime version of the parade will start June 18, 2011, and run around 9:00pm (sunset) until early August.
It was directed and written by Sherri-Lynn Draper.
Official description:
"
Sesame Place will debut a brand-new parade in 2011. The "Neighborhood Street Party" parade will feature three show-stopping performances that help kids learn about letters, numbers and friendship. With 11 larger-than-life floats, the parade is a neighborhood celebration filled with fun, friends and memories. During the "Neighborhood Street Party" guests will experience an energetic neighborhood block party on iconic Sesame Street with all of their favorite friends, including: Elmo, Count Von Count, Bert & Ernie, Abby Cadabby, Zoe, Cookie Monster, Rosita, Big Bird and Telly. The parade will feature familiar contemporary tunes, as well as, Sesame Street favorites that are sure to get everyone joining in the fun.
"
Among the 11 floats are be one of Count von Count's castle, adorned with gargoyles, replacing the Count's pipe organ, and another for Elmo, featuring his stuffed toy Baby David and goldfish Dorothy. Abby Cadabby is featured on her own float; and Cookie Monster appears in a float shaped like a giant cookie jar. The parade also features the debut of Murray Monster as a walk-around character.
Soundtrack
Jon Baker composed music for the parade.
"Walk This Way"
"Move Your Body" (Hi-5)
"Jump" (Flo Rida)/"Apache [Jump On It]" (Sugarhill Gang)
External links