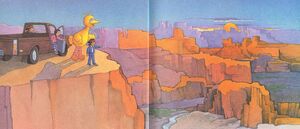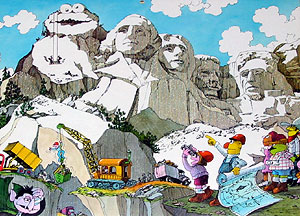 The National Park Service (NPS) is an agency of the United States federal government that manages all U.S. national parks, many American national monuments, and other conservation and historical properties. It was created on August 25, 1916 and is an agency of the United States Department of the Interior.
National Parks
National Monuments and Memorials
See also
External links
Ad blocker interference detected!
Wikia is a free-to-use site that makes money from advertising. We have a modified experience for viewers using ad blockers

Wikia is not accessible if you've made further modifications. Remove the custom ad blocker rule(s) and the page will load as expected.