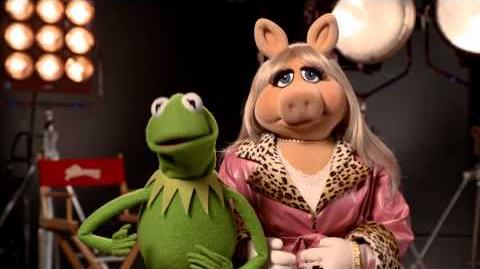 National Hispanic Heritage Month is the period from September 15 to October 15 in the United States, when people recognize the contributions of Hispanic and Latino Americans to the United States and celebrate the group's heritage and culture.
In 2011, Kermit the Frog and Miss Piggy released a video message from the set of The Muppets to the web to mark the occasion.
Ad blocker interference detected!
Wikia is a free-to-use site that makes money from advertising. We have a modified experience for viewers using ad blockers

Wikia is not accessible if you've made further modifications. Remove the custom ad blocker rule(s) and the page will load as expected.