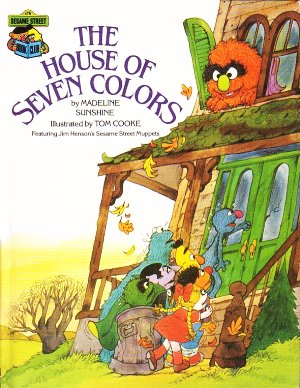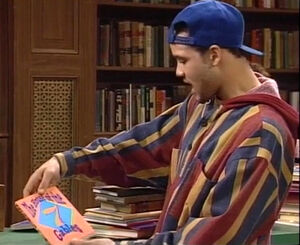 Nathaniel Hawthorne (1804-1864) was an American novelist, best known for his novels The Scarlet Letter and The House of the Seven Gables, as well as his short story collections (including his version of the King Midas fable).
References
The Count is seen borrowing a copy of The House of Seven Gables from the library in episode 3339 of Sesame Street.
In the Elmo's World episode "Mail," the announcer of the mail channel advises viewers to stay tuned for The Scarlet Letter.
Connections
Ad blocker interference detected!
Wikia is a free-to-use site that makes money from advertising. We have a modified experience for viewers using ad blockers

Wikia is not accessible if you've made further modifications. Remove the custom ad blocker rule(s) and the page will load as expected.