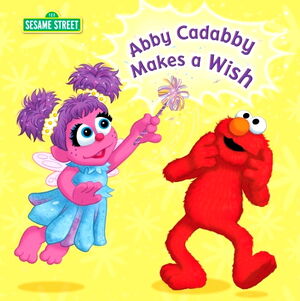 Naomi Kleinberg is the editorial director for Random House's Sesame Street publishing line. She has also written many Sesame Street titles and has worked with Sesame Street since about 1992.[1]
Although most of her writing has been for Sesame books, Kleinberg also authored a few Golden Books, usually featuring The Poky Little Puppy and other established Golden Book characters.
Books
Sources
↑ Sesame Workshop Blog. "The Book on Books: the History of Sesame Street and Random House." May 07, 2012
Ad blocker interference detected!
Wikia is a free-to-use site that makes money from advertising. We have a modified experience for viewers using ad blockers

Wikia is not accessible if you've made further modifications. Remove the custom ad blocker rule(s) and the page will load as expected.