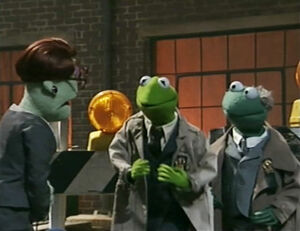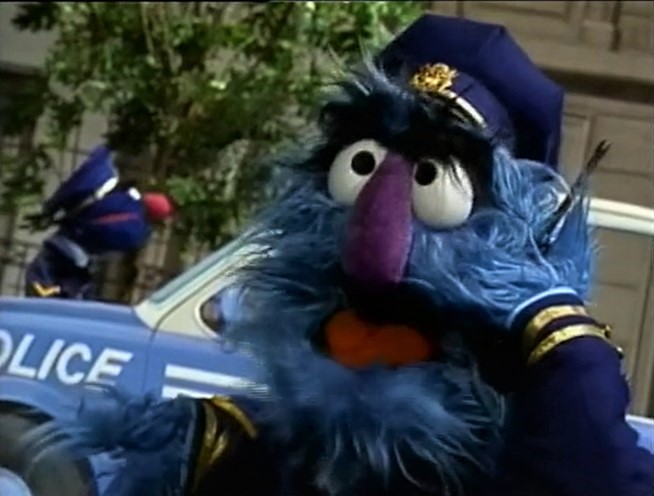 NYPD Blue was a police procedural drama that aired on ABC from 1993 to 2005. Set in New York City and created by Steven Bochco, the series follows the fictional 15th precinct of Manhattan. Controversal for its use of profanity, violence, and nudity in prime time, the show was a critical hit, and won multiple Emmy Awards during its run. The character of Andy Sipowicz was even listed in Bravo's count of the 100 Greatest TV Characters at number twenty three.
References
Connections
External links
Ad blocker interference detected!
Wikia is a free-to-use site that makes money from advertising. We have a modified experience for viewers using ad blockers

Wikia is not accessible if you've made further modifications. Remove the custom ad blocker rule(s) and the page will load as expected.